Online LSAT Prep Course
Learn everything there is to know about the LSAT directly from Robin Singh, the man with a world-record 12 perfect LSAT scores! You'll have on-demand access to 150 hours of professionally-filmed LSAT prep videos that feature Robin teaching in live class settings.
There are no talking heads or floating cursors in our videos

—

with every student miked up, you'll feel like you are there.
Ideal for those with busy or unpredictable schedules, our online LSAT preparation course gives you the flexibility to learn at your convenience and the structure to guide you through the process.
Whether you need help with a specific LSAT question or advice on how to study, our Academic Support team is always ready to answer any questions you have.
You'll have access to all of our extensive LSAT preparation resources, which include every official LSAT question released since 1991, thousands of video and written explanations, numerous drills and quizzes, and detailed score reports.
Cost: $1275
Sample Videos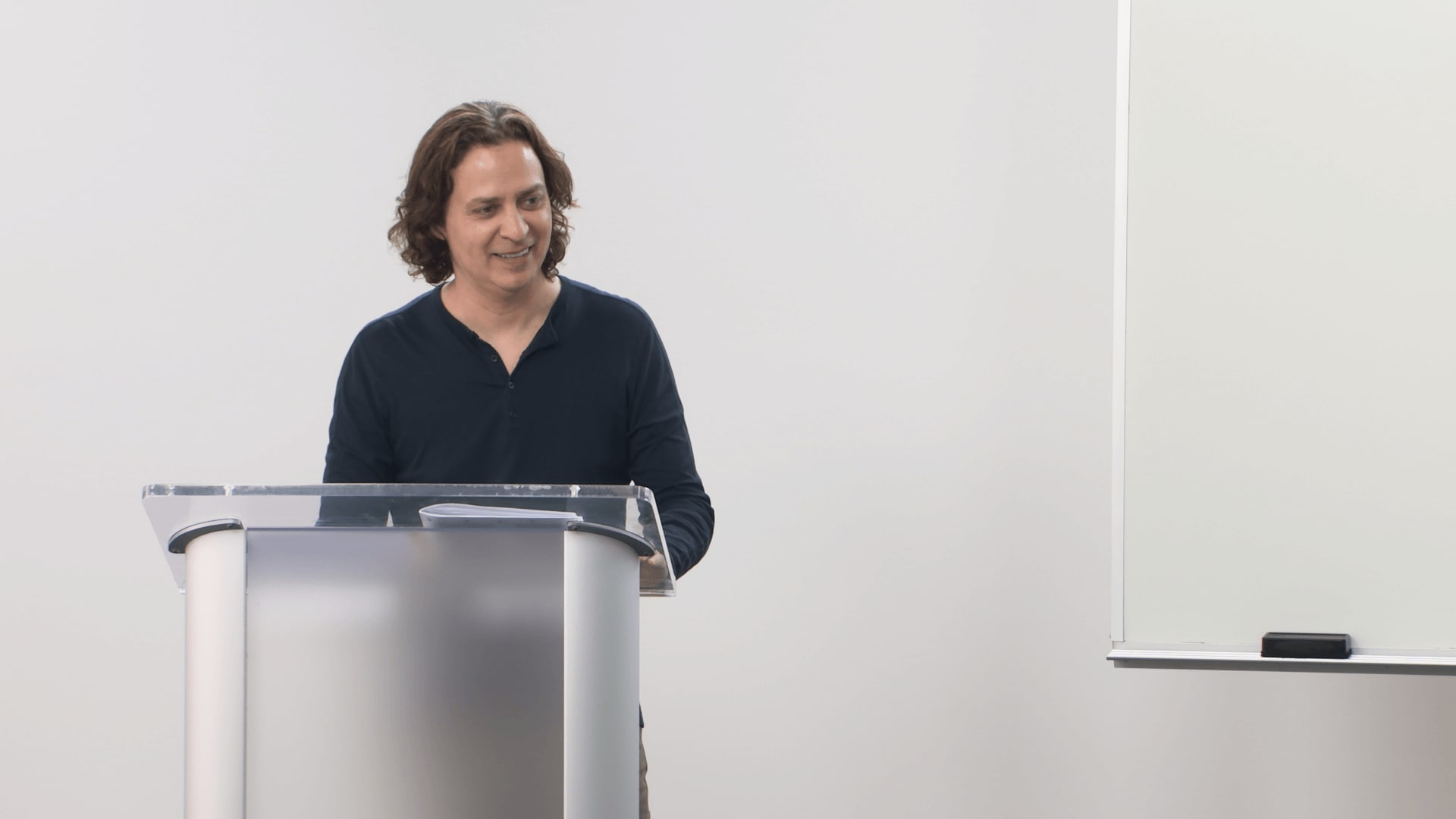 Logical Reasoning:
The Minsk Hypothesis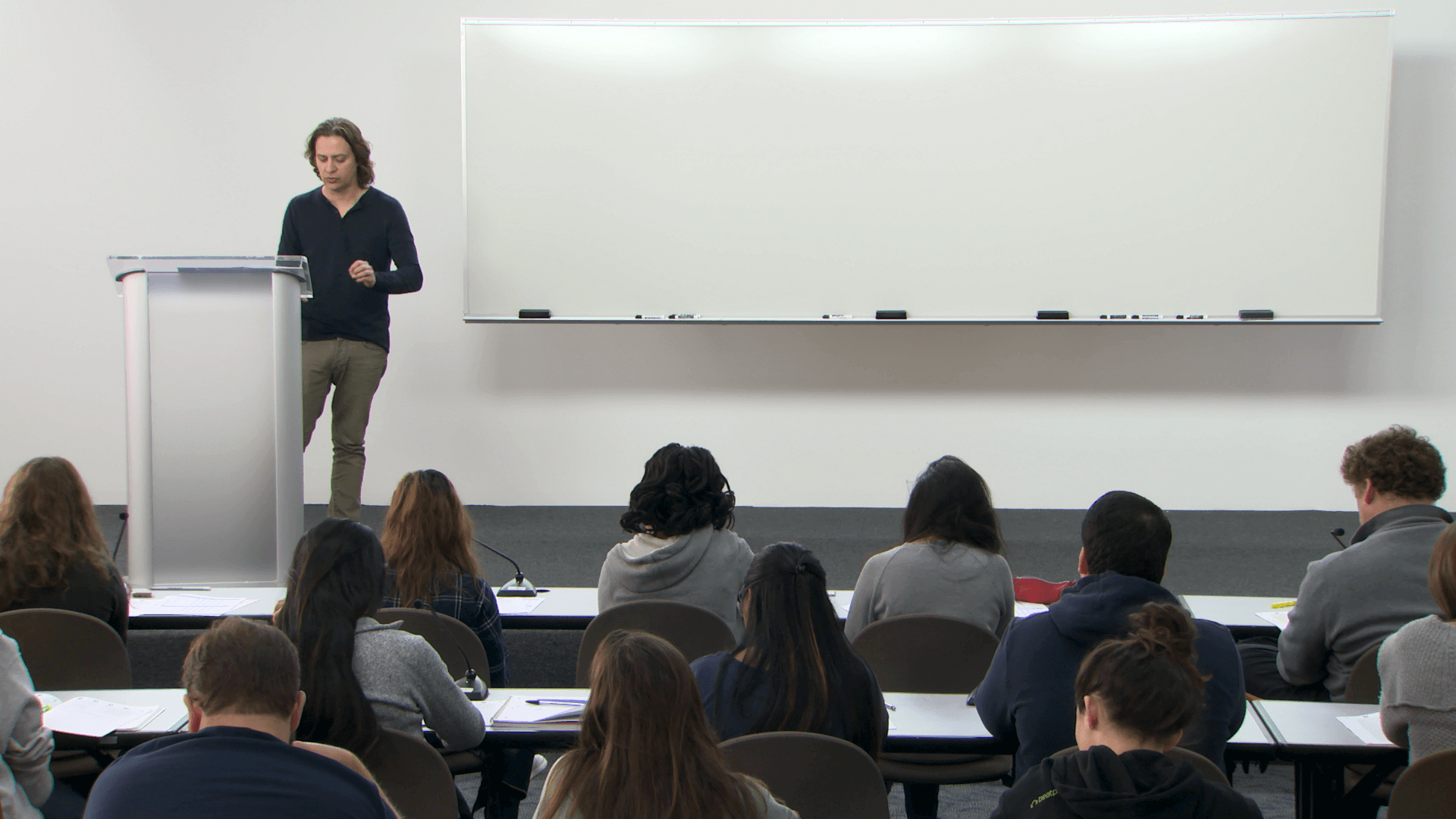 Reading Comprehension:
The Ozone Layer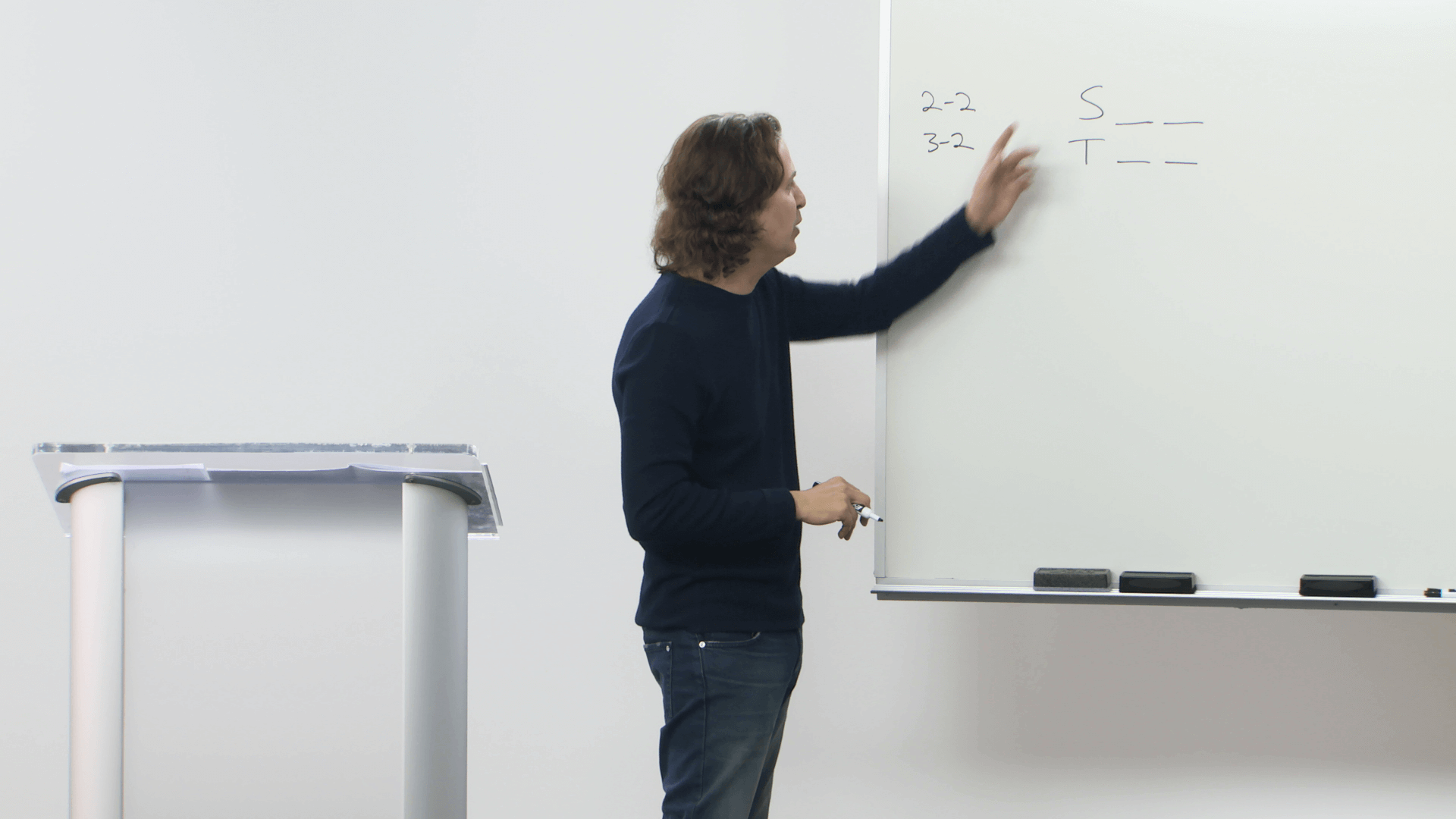 Logic Games:
Graduation Ceremonies