Instructor Hiring
TestMasters attracts the best LSAT instructors by offering an exceptional curriculum, unmatched support, and industry-leading compensation. To join our team you must demonstrate that you meet the high standards of excellence our students have come to expect.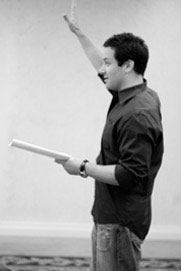 Qualifications
In order to apply, you must have scored in the 98th percentile or above on an officially administered LSAT (171 or higher on the current scale). There are no exceptions to this requirement. In addition, you must have a dynamic presence, a passion for teaching, and the ability to explain concepts clearly. It takes an extraordinary person to do this job.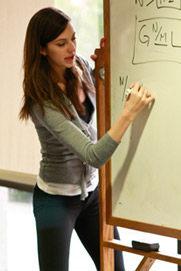 Screening Process
All applicants must send a cover letter, their résumé, and a copy of their official LSAT score report to jobs@testmasters.net. After an introductory conversation with our hiring manager, promising candidates will be interviewed telephonically by a veteran faculty member who has served on our instructor training team for years. A select few are then flown to Los Angeles to audition in front of live classes.
Training Period
New instructors spend a minimum of 80 hours going through a rigorous training process before they are certified to teach a class. During this training, instructors learn our methodology and the most effective ways to teach it. They must pass a battery of oral and written evaluations that measure proficiency in argument evaluation, abstract logic, language interpretation, and other areas. New instructors are guided through this process by veteran faculty members who provide them with support and make sure they know their stuff.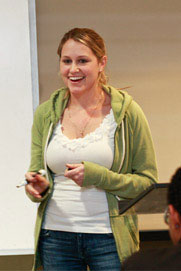 Compensation
TestMasters instructors are better compensated than their counterparts at other companies. The starting pay rate for in-class teaching is $40 per hour, and we cover all housing and travel expenses for instructors who temporarily relocate to teach.
All TestMasters instructors make $60 per hour for in-person, online, and telephonic tutoring. They are also well compensated for helping students online via our academic support system, working in our research and development department, and conducting LSAT workshops for prospective students. In addition, we compensate instructors for the time they spend preparing for class.
Some companies advertise higher rates of pay but fail to offer significant work. A high pay rate is meaningless if no hours are available. In contrast, TestMasters' large student base ensures that instructors have plenty of work. The annual payroll for our LSAT faculty is several million dollars, far exceeding that of any other company.