Online PSAT Course
Comprehensive Lessons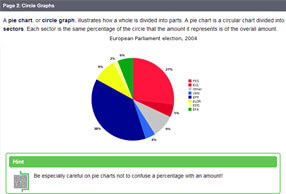 Our course offers interactive lessons on every concept that appears on the PSAT. An abundance of material gives our students every opportunity to master each skill.
3 Hours of Private Tutoring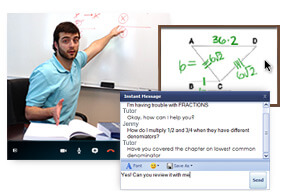 Each online student is assigned to one of our expert PSAT instructors who will offer guidance, monitor progress, and answer questions. Every TestMasters instructor has scored in the 99th percentile on an officially administered SAT. Tutoring is available online or over the phone through the use of shared whiteboards, chat, and Skype.
Proven Success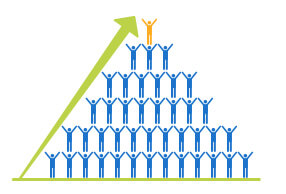 In the past 25 years, hundreds of thousands of students have prepared for standardized tests with TestMasters. With courses designed to teach skills, not tricks and gimmicks, TestMasters will help you achieve amazing results.