GMAT Integrated Reasoning
Multi-Source Reasoning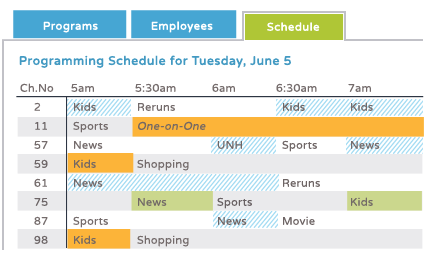 Multi-source reasoning questions present two or three tabs of information, which may consist of either text or visual data. Each set of tabs is followed by several independent questions that require test-takers to synthesize information from multiple tabs.
Table Analysis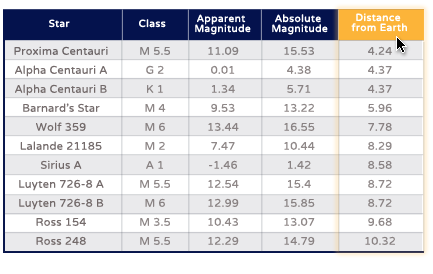 Table analysis questions present a sortable spreadsheet followed by three statements. Test-takers must determine whether each of these statements meets a particular criterion (e.g., whether each statement is supported by the information in the spreadsheet).
Graphics Interpretation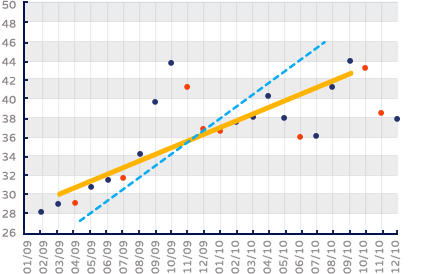 Graphics interpretation questions present a data-rich image, such as a chart or a graph, followed by two statements based on that image. Test-takers must select the option from a drop-down menu that best completes each of the two statements.
Two-Part Question Analysis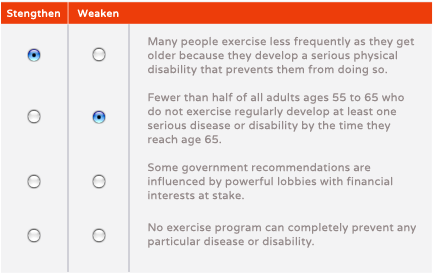 Two-part analysis questions present a short set of information followed by two criteria and five or six statements. Test-takers must select one statement that meets the first criterion and one statement that meets the second criterion. Answering correctly may require considering how the two statements work together.